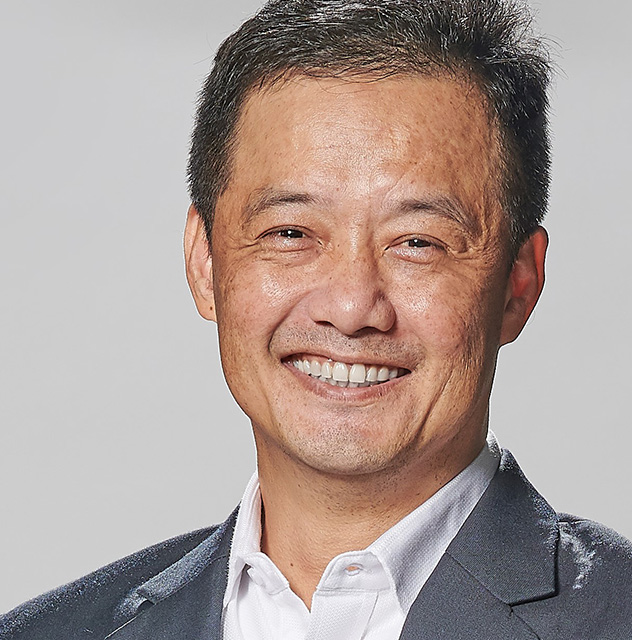 Chief Executive Officer, Temasek Foundation
Boon Heong joined Temasek Foundation (TF) in 2020. Temasek Foundation aims to identify areas of community needs in and outside of Singapore, spearhead programmes to pilot solutions; and delivers impact for planet, people, peace and progress.   
 
Prior to TF, Boon Heong was Managing Director Sustainability and concurrently Head Community Stewardship at Temasek. During this time, he led the pioneering efforts to set up both the sustainability and community stewardship teams at Temasek and developed strategies to deploy Temasek's community funds in support of Temasek's role as a Trusted Steward - to connect people, uplift communities, protect planet and advance capabilities in Singapore and beyond. He also served a short stint as deputy CEO of Temasek Trust in 2022.
The Hasanah Forum Speakers
AVPN Conference 2023 Speakers
The Hasanah Forum Speakers
AVPN Conference 2023 Speakers